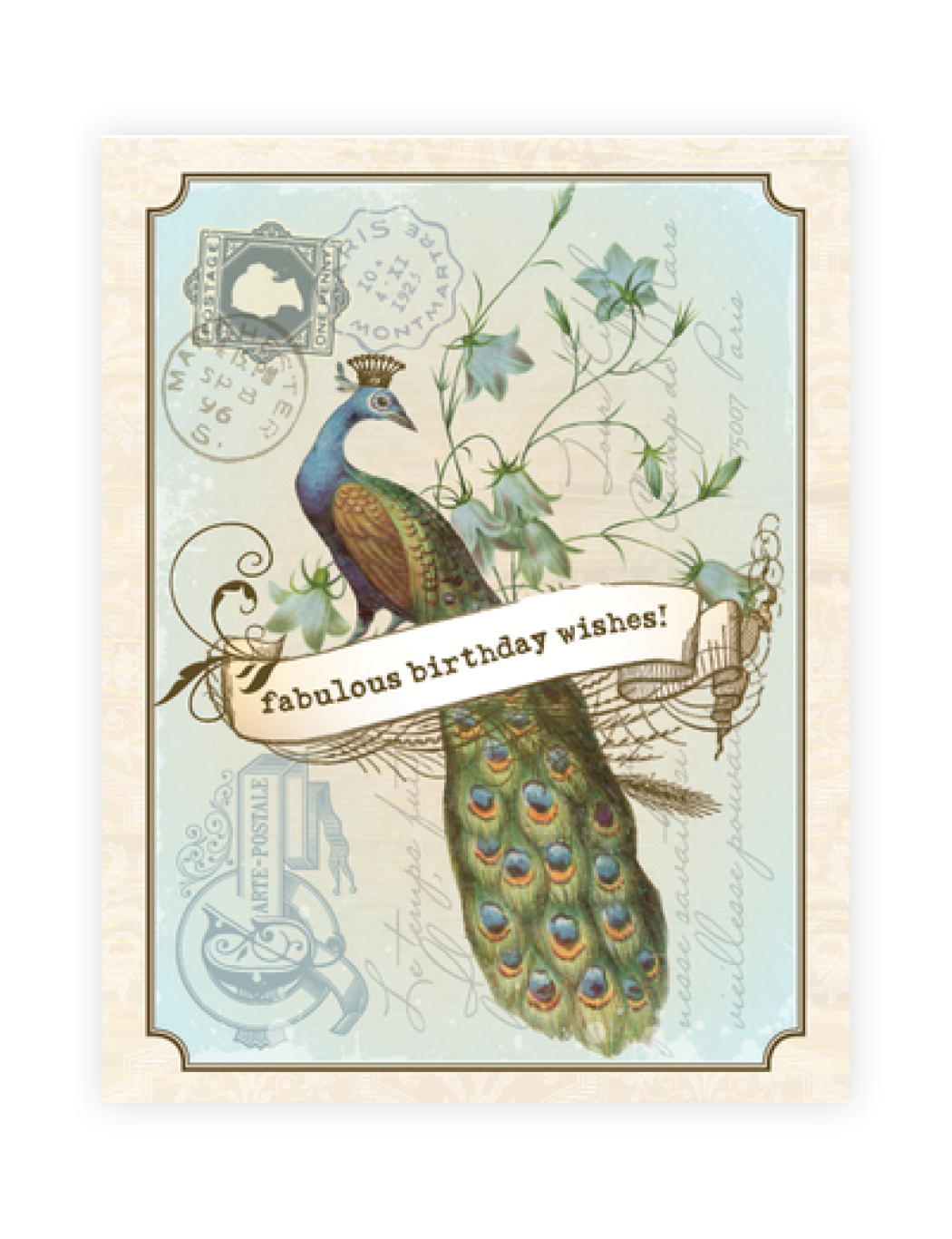 One of our favorite clients is the fun and inspiring Yellow Bird Paper Greetings, led by creative dynamo, Charmaine Carlson. Since 2007, we've been collaborating on stationery, packaging, direct mail, catalogs, advertising, signs, social media and trade show "swag". 
This company has gone through a period of tremendous growth since teaming up with Stringbean Design. Their original inventory of retail products when we came on board totalled 139. They now boast an inventory of around 800 stationery products, and have several distinctly unique collections  including the 
sophisticated and beautiful Vintage Collection, consumer friendly Everyday Collection, the fun and playful Glitter Collection and most recently, the inspirational and sometimes profane Verve Collection.